1. Required documents
In order to enable us to process an application and for the Principals to make a thorough assessment of what is right for your child, we will ask you to provide the following:
A recent passport size photo (head and shoulders, to be used for school ID card)
Proof of date of birth (photocopy) for applicants up to and including age 5 (Pre-Reception, Reception and Year 1)
Copies of the end of year school reports for the last 2 years (in English or French), assuming your child has been in school
Copy of the current year school reports (if applicable)
Essay: a brief handwritten description by the child of himself/herself and his/her interests - without assistance, or a recent drawing (self-portrait), if the child cannot write yet, with his/her name underneath
Online payment of the application fee of CHF 250.- (see "Tuition & fees")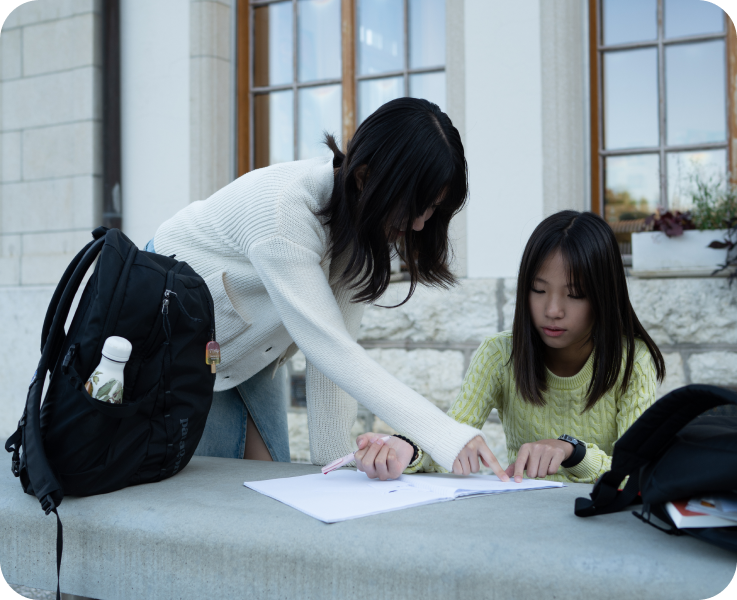 2. Admissions criteria
All applications are considered individually, taking into consideration the following factors:
Placement in present school
Previous changes during the applicant's education
Languages spoken
Final goals of the applicant
Level of maturity and age (exceptions may be considered on a case by case basis)
Children must be toilet trained before they start school

 
The Principals may ask for further information or to see the applicant.
3. Offers of places for entry in September
Places will be offered by the Admissions Office by telephone or email from February onwards to the end of August.
Following the acceptance of a place by the parents, a contract is sent by the Admissions office. The place is secured upon receipt of the enrolment contract signed by the parents and of the payment of the Registration Fee and the Capital Development Fund Fee (see "Tuition & Fees").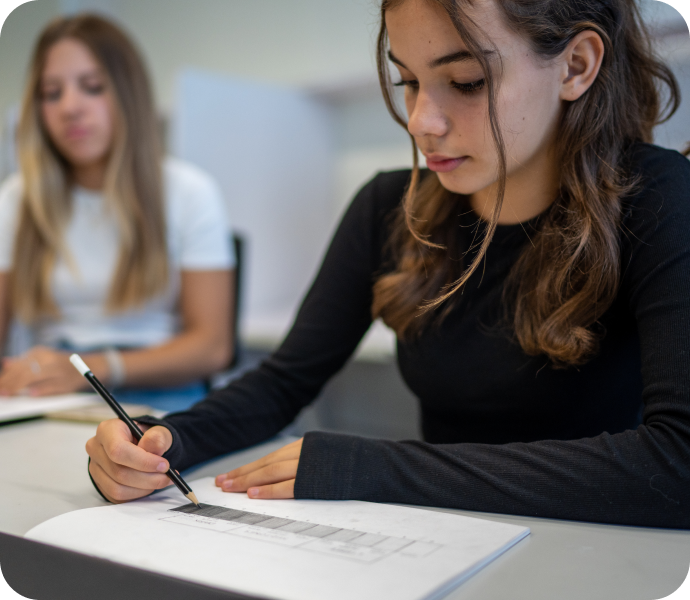 Ask us a question
If you still have questions, you can contact us via our online form, by email directly or give us a call.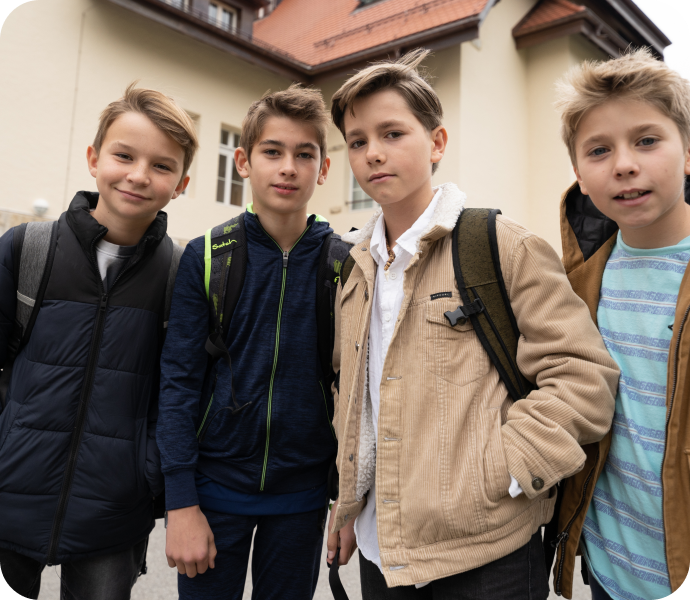 Come and join us
If you are ready to apply for a place, you must submit your application via our Admissions platform, where you will need to create an account.
We look forward to receiving your application!