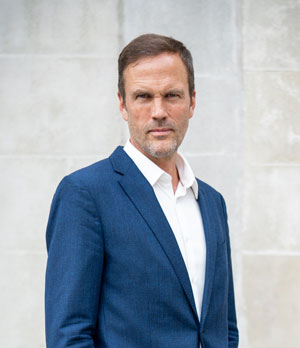 Ecolint is the world's first international school. Founded after WWI by visionaries who cast their sights high to create a school for peace, we have not strayed from that vision, which celebrates the equal value of each human being and forges friendships between young scholars from over 130 different nationalities.
We seek gifts in every child and work together to have those gifts flourish into talents. The stories of our alumni, extraordinary people who have shaped the world, testify to the life-changing experience that is Ecolint.
It was here that the Model United Nations system was invented, the International Baccalaureate Diploma Programme and, more recently, in conjunction with UNESCO, the Ecolint Learner Passport, which celebrates the whole learning experience of the student, recognising competences across domains such as lifelong learning, self agency, interacting with others and transdisciplinarity.
With outstanding academic results, a seasoned and highly qualified faculty, we put our services to the learning of each student so that they might thrive in a world where inclusion, sustainability and peace are needed.
We look forward to welcoming you. 
Conrad Hughes
Director General