Welcome to Admissions
There are many ways you can find out about Ecolint, both online and in person. On this website you will find many resources, but we also know that every family, and every child, is unique, and you will no doubt have questions that you don't find answered here. We therefore invite you to get in touch with us directly, so we can help you find the most useful information and facilitate what we know can seem like a very daunting task: that of identifying the perfect school for your children and your family.
All enquiries and applications are processed through our central Admissions office, which can be reached by email at admissions@ecolint.ch, by telephone on +41 22 787 2630, or by filling out our online enquiry form. You can also use this form to book a visit of our campuses. We love speaking with new families, and really look forward to getting to know you and your children!

 Michael Kewley
 Director of Admissions and Extra-Curricular Activities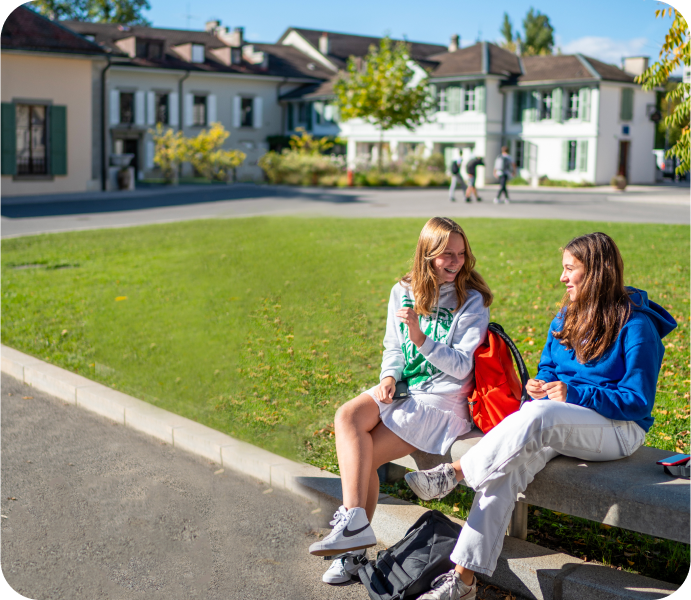 Book a campus tour
We are delighted to offer in-person or virtual visits to each of our three campuses. These will give you the opportunity to find out more about our school and ask any questions you may have.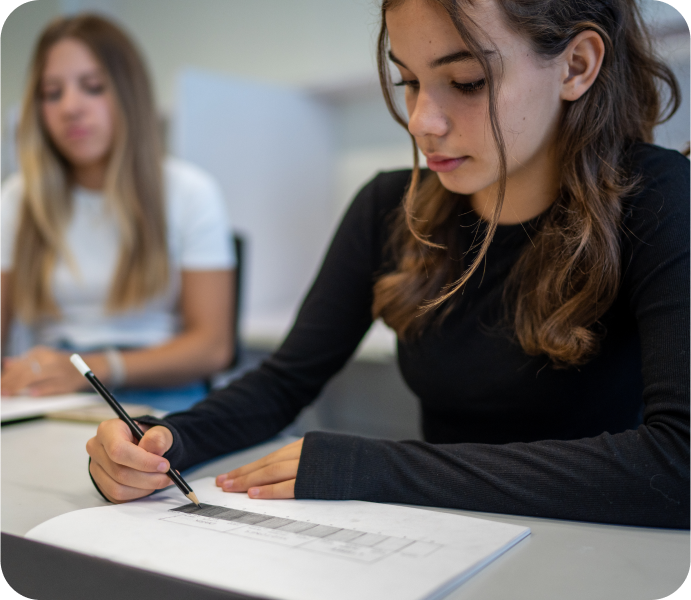 Any questions?
You can use our online form to ask any questions or book a visit. You will also find our full contact details further down.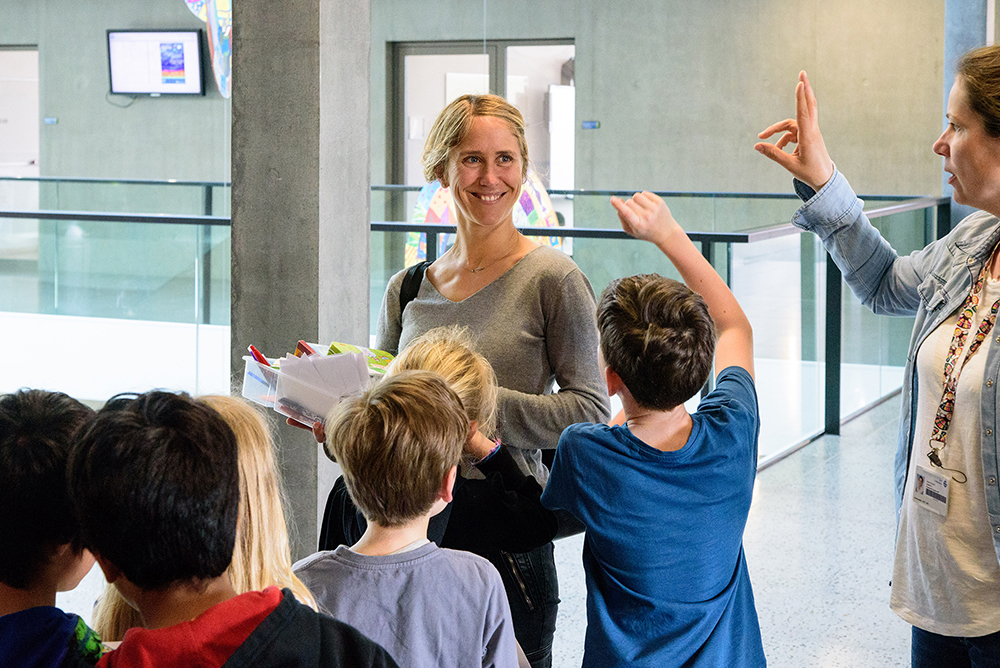 Ready to apply?
If you've already decided to apply for a place, you can do so here. We recommend you consult the Admissions process page first to make sure you have all the documents you will need to make your application as easy as possible. You will need to create an Ecolint account as a first step. 
We look forward to receiving your application!