Ecolint, uniquely pioneering
Our school was created in 1924 to respond to three key needs:
To ensure a coherent and globally relevant educational experience for international families
To transform the pedagogical experience, with the needs of every individual student at the centre
To promote peace and intercultural understanding, especially in the wake of a recent global conflict     
 
These key needs are more important now than ever.
For nearly one hundred years, Ecolint has answered these needs through pedagogy and programmes which are always inspired by the latest pedagogical theory and practice. Our scale, our resources and the wide-ranging know-how of our staff members allow us to innovate continually whilst adapting our programmes to our ever-evolving and diverse community of learners.  
 
Our programmes by campus
Click on the image for the full size version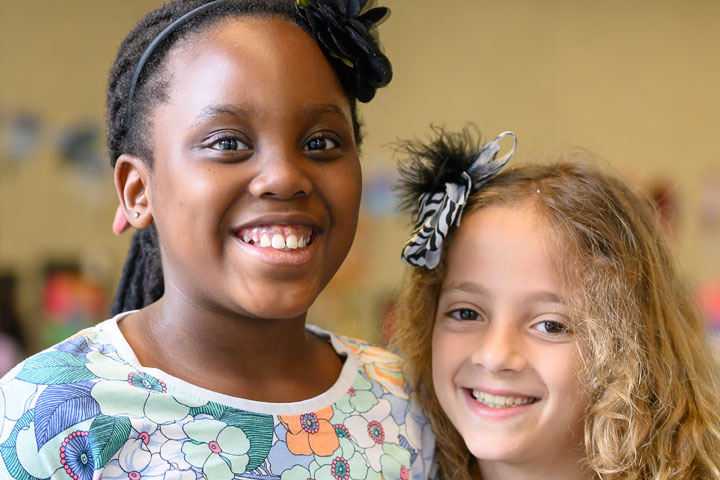 Curriculum options
Despite slight differences per campus, all of our programmes are aligned with our mission to educate for humanity's future, and ensure that our students become the architects of their own learning experience.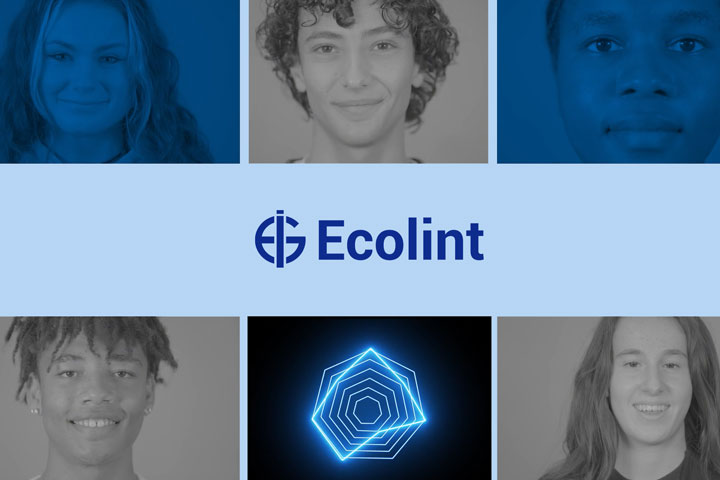 Learner Passport
The Ecolint Learner Passport has been created in 2021, a way for students to show what they have achieved and present their competences to universities and employers.
Everything we do is research-based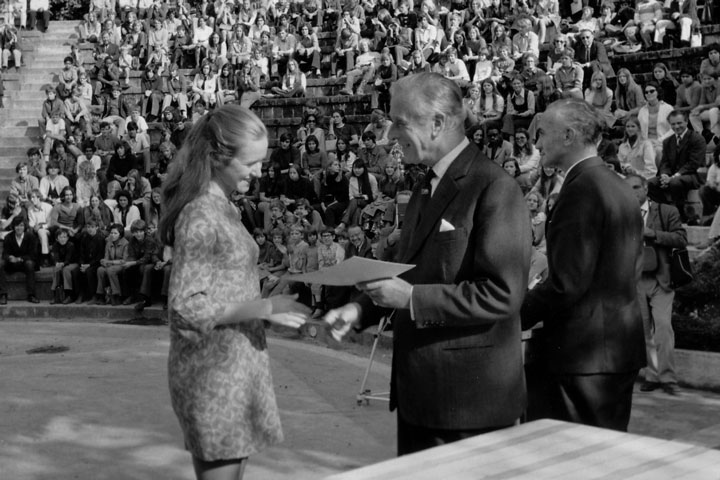 Did you know?
The International Baccalaureate Diploma Programme was developed by teachers at Ecolint at the end of the 1960s. It is currently offered at over 5,000 schools worldwide, and has as its mission to "develop inquiring, knowledgeable and caring young people who help to create a better and more peaceful world through education that builds intercultural understanding and respect". This principle resonates entirely with our mission at Ecolint, where the international education movement first began.
Photo: Presentation of the first ever IB Diplomas at Ecolint by Lord Mountbatten on 24 September 1971.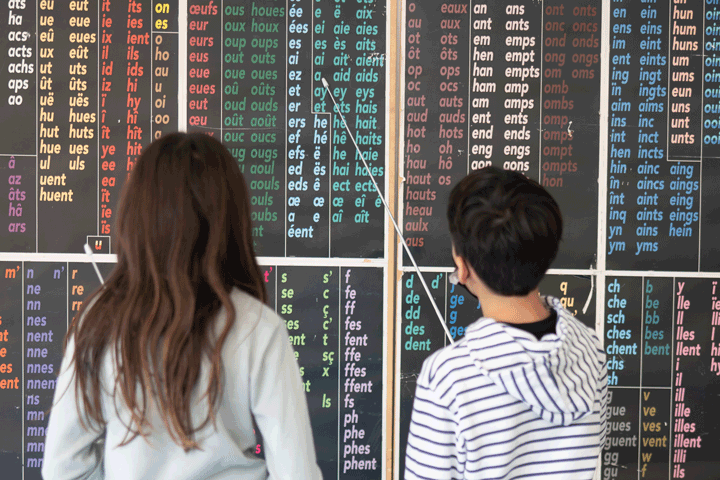 Multilingualism
We encourage our students to master both French and English, and many of our programmes are bilingual or offered in both languages.
In addition, our World Languages Programme enables students to keep in touch with a home language, either as part of the curriculum or as an Extra-Curricular Activity. Languages currently offered include: Arabic, Bulgarian, Catalan, Chinese, Croatian, Danish, Dutch, English (Primary school), Farsi/Persian, Finnish, French, German, Greek, Hebrew, Hindi, Hungarian, Italian, Japanese, Polish, Portuguese, Romanian, Russian, Spanish, Swedish, Tamil, Turkish, Ukrainian and Urdu.