Welcome!
We are pleased to offer both in-person and online visits of our three campuses to enable you to experience our school for yourself and ask any questions you may have. Visits are organised once per week on each campus during term time and take between one and one and a half hours. Online visits are group video conferences with the School Principals. 
Important : 
Visits do not take place during holidays (see School Calendar). 
All times indicated below are Central European Summer Time
We look forward to welcoming you to Ecolint soon !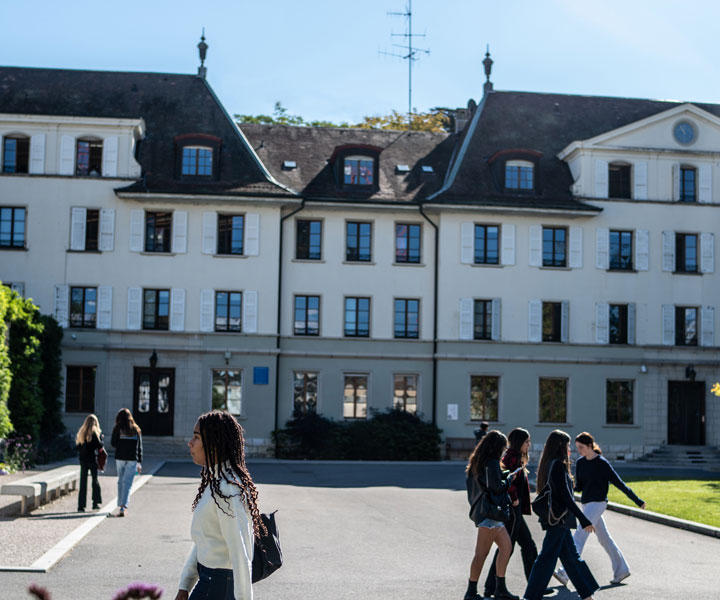 La Grande Boissière
In-person visits
Primary School (Pre-Reception – Year 4): Tuesday at 09:30
Middle School (Year 5-8) and Secondary School (Years 9-13): Tuesday at 10:30
Online visits
Primary School (Pre-Reception – Year 4): first Friday of the month at 13:45
Middle School (Years 5-8): Wednesday at 13:00
Secondary School (Years 9-13):  Wednesday at 15:00
62, route de Chêne | 1208 Genève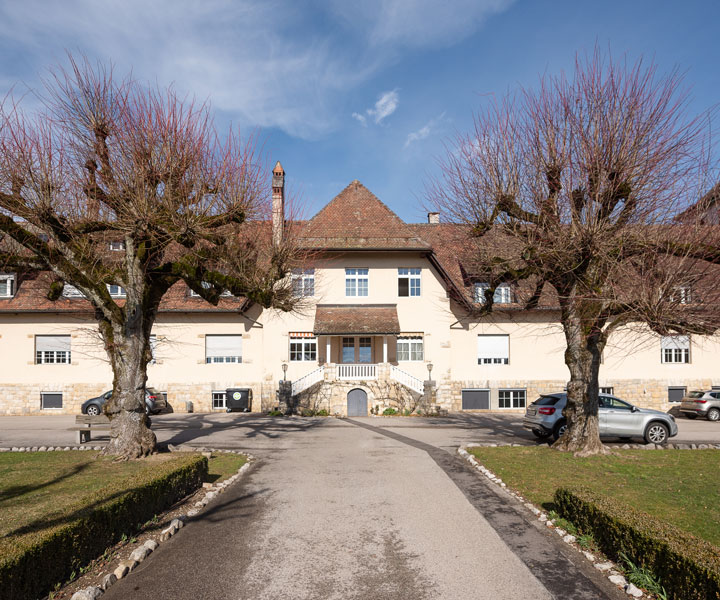 La Châtaigneraie
In-person visits
Primary School (Pre-Reception - Year 6): Monday at 10:30 and Thursday at 09:00 (no visits the first Thursday of each month)
Secondary School (Years 7- 13): Monday at 12:00 and Thursday at 10:30 (no visits the first Thursday of each month)
Online visits
Primary School (Pre-Reception - Year 6): The first Thursday of every month at 09:00
Secondary School (Years 7- 13): The first Thursday of every month at 10:30
2, Chemin de la Ferme | 1297 Founex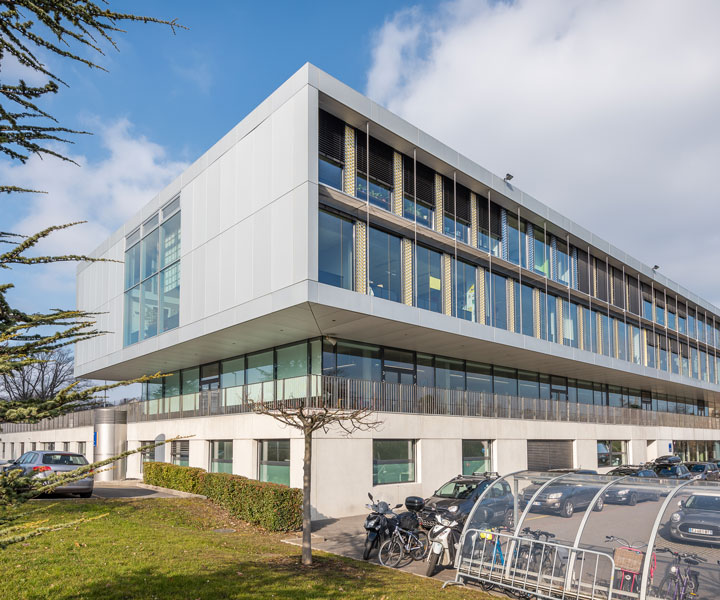 Campus des Nations
In-person visits
Primary School (Pre-Reception - Year 6): Monday at 09:30
Secondary School (Years 7 - 13): Monday at 08:30
Online visits
Primary School (Pre-Reception - Year 6): Thursday at 14:15
Secondary School (Years 7 - 13): Thursday at 13:15
11, route des Morillons | 1218 Grand-Saconnex